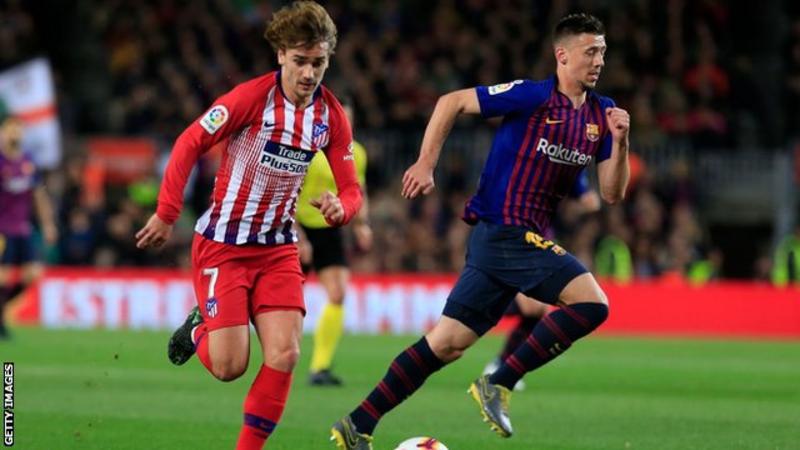 Antoine Griezmann's decision to leave Atletico Madrid has plunged the club into chaos and fired the starting gun for a summer scramble among Europe's elite.
Top scorer in each of his five seasons, Griezmann was the stardust of Atleti, offering spontaneity and craft in a team renowned for discipline and grit.
But he grafted too, which is why he was the perfect fit. Griezmann would run and chase as much as he passed and shot, his willingness perhaps except for one of the world's premium attackers, a class in which he now deservedly belongs.
"I said it last season and I'll say it again – Griezmann is the best player in the world," coach Diego Simeone said in October.
In a team that creates more chances and gives him a greater chance of converting them, Griezmann is likely to deliver an even better return than his 129 goals for Atletico in 256 games.