Many individuals consider themselves fans of popular media personalities. While vast majority enjoy the art and works of these celebrities from afar, some are lucky to meet them in person.
Sadly, as seen in the past, not many treat the celebrities they meet with respect and in most cases, the encounter ends in murder.
That was the case for famous youtube star, christina grimmie who died on the 10th of june, 2016 at the age of twenty-two.
Below are three celebrities that you never knew were killed by their fans;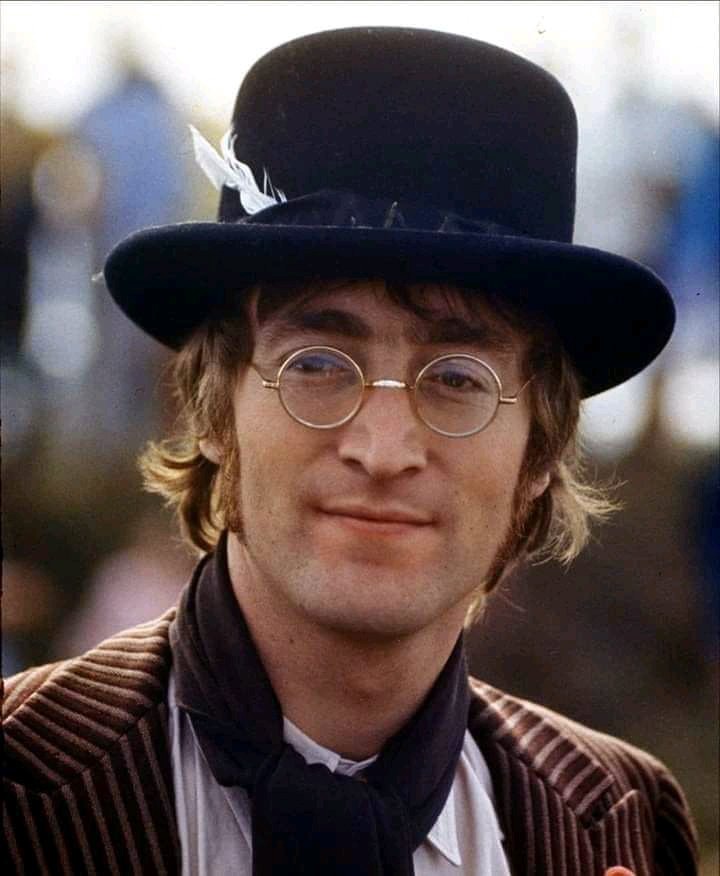 1. John Lenon.
He was killed on December 8, 1980 at the age of forty. He signed a copy of double fantasy for a fan identified as mark david Chapman before heading to a recording session at the record planet in new york.
It was later discovered that the same fan went into his Manhattan home and shot the musician. He was shot twice at the back and twice in the shoulder.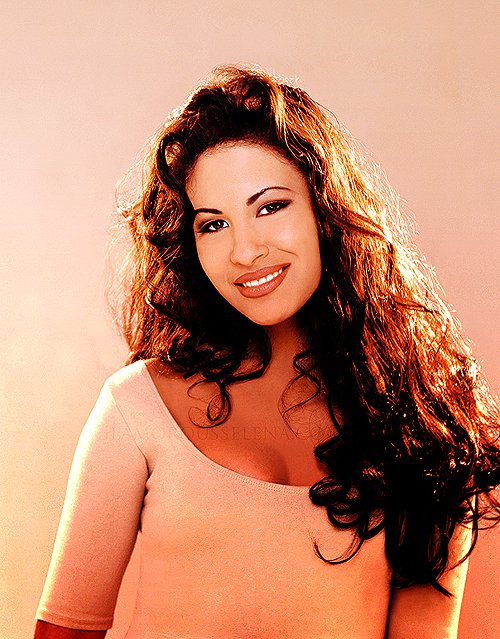 2. Selena Quintanilla Perez.
Mexican-American singer, songwriter, fashion designer, model and actress selena was killed on the 31st of march, 1995 at the age of twenty-three.
She was killed by yolanda saldivar, a fan of hers who was both the president of her san antonio's fan club and the manager of her boutiques. Her nefarious habit of money laundering was discovered and she was told to quit without having to face the law.
The bank statements were demanded but Yolanda delayed in presenting the documents. After she and selena met in a motel, where she again demanded the bank statements. She shot selena with a handgun.
The singer died from blood loss and cardiac arrest after fifty minutes of surgery.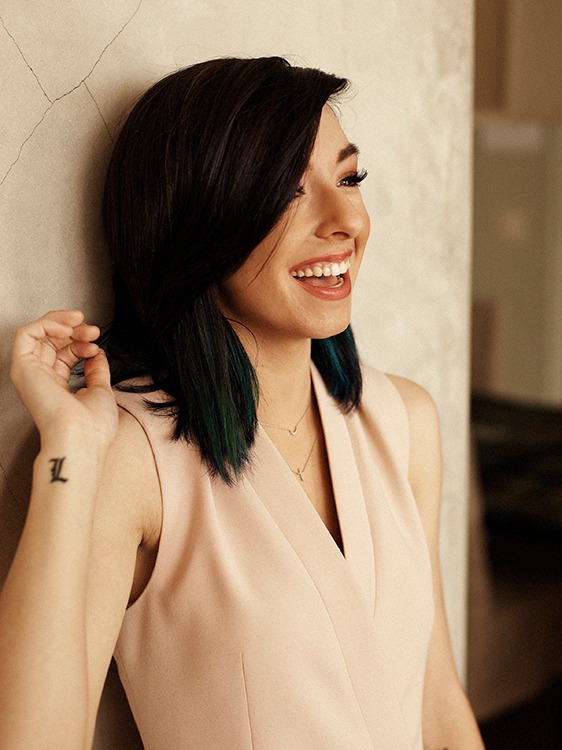 3. Christina Grimmie.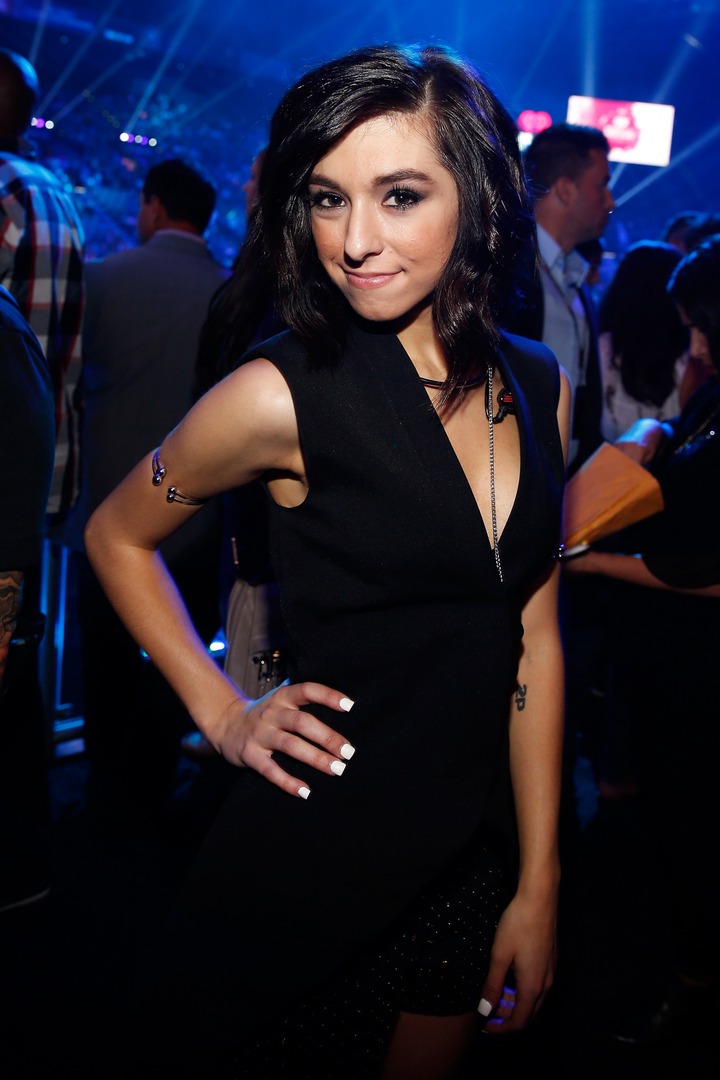 The fast rising youtube star had been performing in orlando, florida. She took to her social media handle to invite her fans for a meet and greet.
After the performance, she signed autographs inside the venue. She opened her arms to hug a fan identified as kevin james loibl but the twenty-seven year old shot her. He was tackled by her brother but he broke free and shot himself.